What we cover in the whitepaper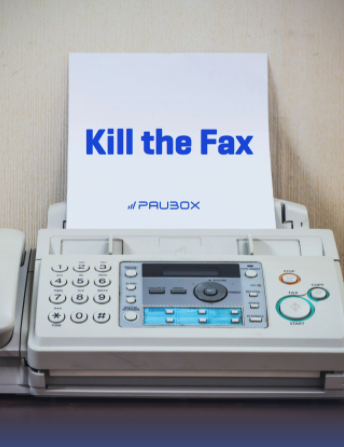 Why is faxing risky business? Hint: it's not the most secure method to use.
The communication that's faster, easier, and safer than fax.
Doing the math on the cost of sending a fax.
Savings checklist.
Ready to transition? What you need to keep in mind to dump the fax.