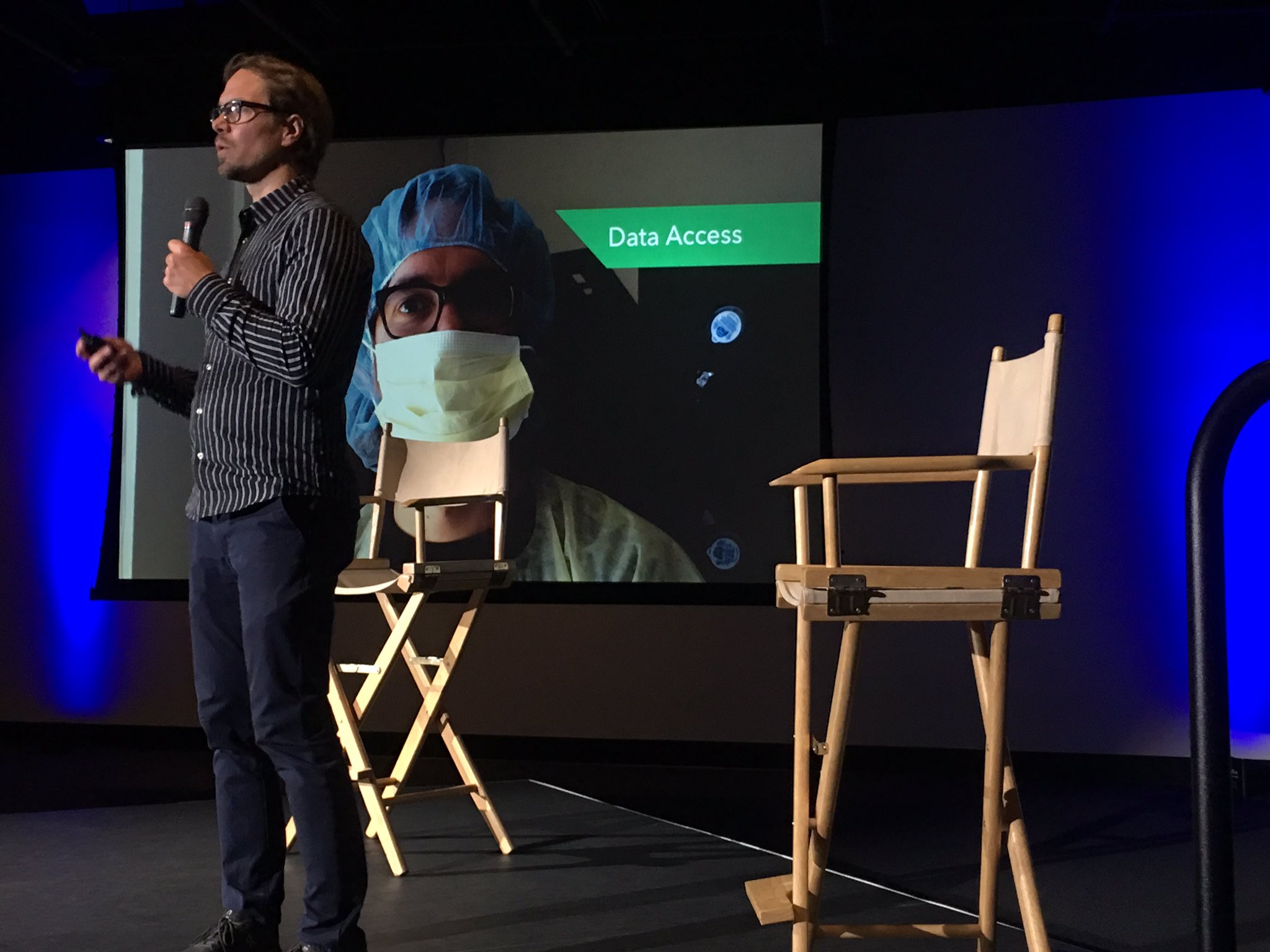 Over the course of one day, attendees will learn from leaders in cybersecurity, healthcare, and compliance about unidentified risks, best practices, and innovative solutions.
Interact with speakers and attendees during Q&A's, networking opportunities, and more.
2021 Schedule (All times PT)
9:00 am–9:15 am:


Welcome to Paubox Spring SUMMIT 2021 by Hoala Greevy
9:15 am–10:00 am:


Digital First Healthcare in a Post Pandemic World featuring Anshul Pande
10:05 am–10:50 am:

A Valley of Innovation—Rapid Adoption of Technological Solutions to Address COVID-19 featuring Susan Ibanez, Chris Lindley, and Julie Jackson
10:55 am–11:40 am:


The Cyber Threat Landscape Evolution: How the Pandemic Changed the Attack Surface in Healthcare featuring Tony UcedaVélez
11:40 am–11:50 am:


Break
11:50 am–12:35 pm:


How the Paubox Email API Can Help Fight the Pandemic featuring Nick Wong and Dan Dorszynski
12:40 pm–1:25 pm:


A Uniform Approach to Sharing Assurance and Other Certifications featuring Paddy Padmanabhan, Michael Parisi, Brian Kline, Michael Mead and Howard Rosen
1:25 pm–1:35 pm:


Break
1:35 pm–2:20 pm:


The Future of Healthcare, IT Security, and Cybersecurity featuring Matthew Wallace and Aaron Collins
2:25 pm–2:30 pm:


Closing Remarks by Hoala Greevy
2:35 pm–4:00 pm:


Virtual Networking
"I liked the breadth of topics we focused on. Many other conferences focus on basically promoting the organization that's putting it on. It felt a lot more like the topics were there to inform me as an audience member."
-Nick John, Security Engineer, Redox Engine
As we face a global pandemic, secure and rapid HIPAA compliant email is the best method to receive COVID test results. With two vaccines now approved for use in the U.S., time is of the essence for secure communication in healthcare. People want timely information, sans friction.
Join Paubox, G2's leader in encrypted email solutions, as we:
Bring together leaders in healthcare and cybersecurity to address the challenges IT professionals have encountered during the COVID-19 crisis

Share the latest news around the rising threat of healthcare cyberattacks

Enable you to learn, network, and have meaningful discussions around cybersecurity and innovation in healthcare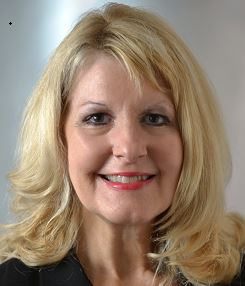 "The topics were really right on with what's going on in the industry. They are talking about HIPAA, security, medical devices, and innovation. Innovation is an area I'm deeply interested in so I really loved the presentations."
-Deborah Muro, CIO, El Camino Hospital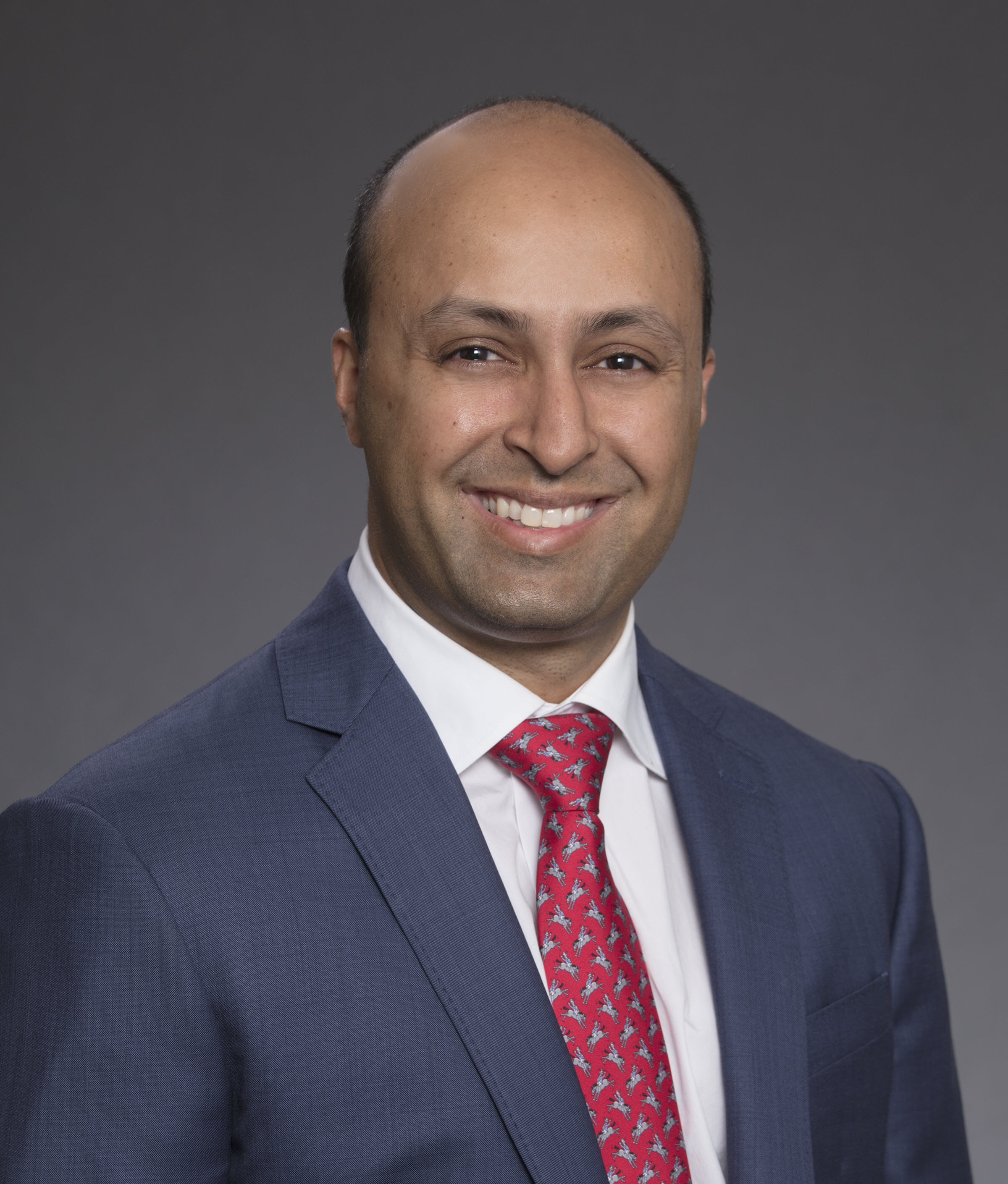 Anshul Pande
Vice President and Chief Technology Officer, Stanford Children's Health

Chris Lindley
Chief Population Health Officer, Vail Health
Julie Jackson
Director Applications and Informatics, Vail Health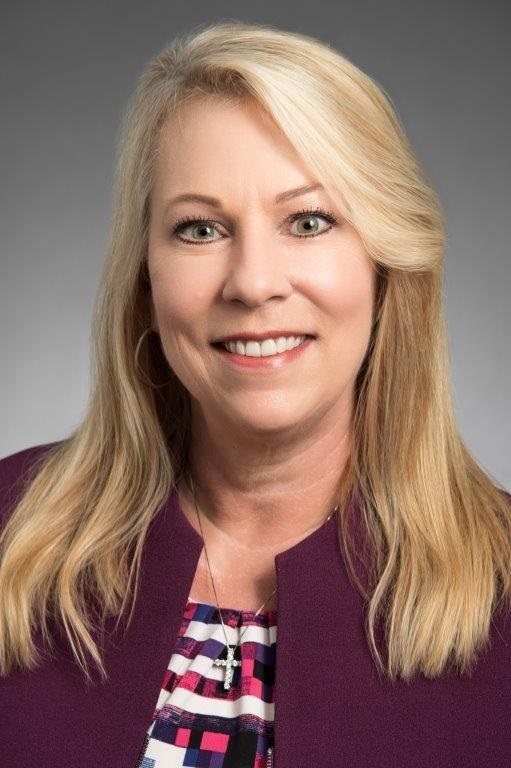 Susan Ibáñez
Chief Information Officer, Vail Health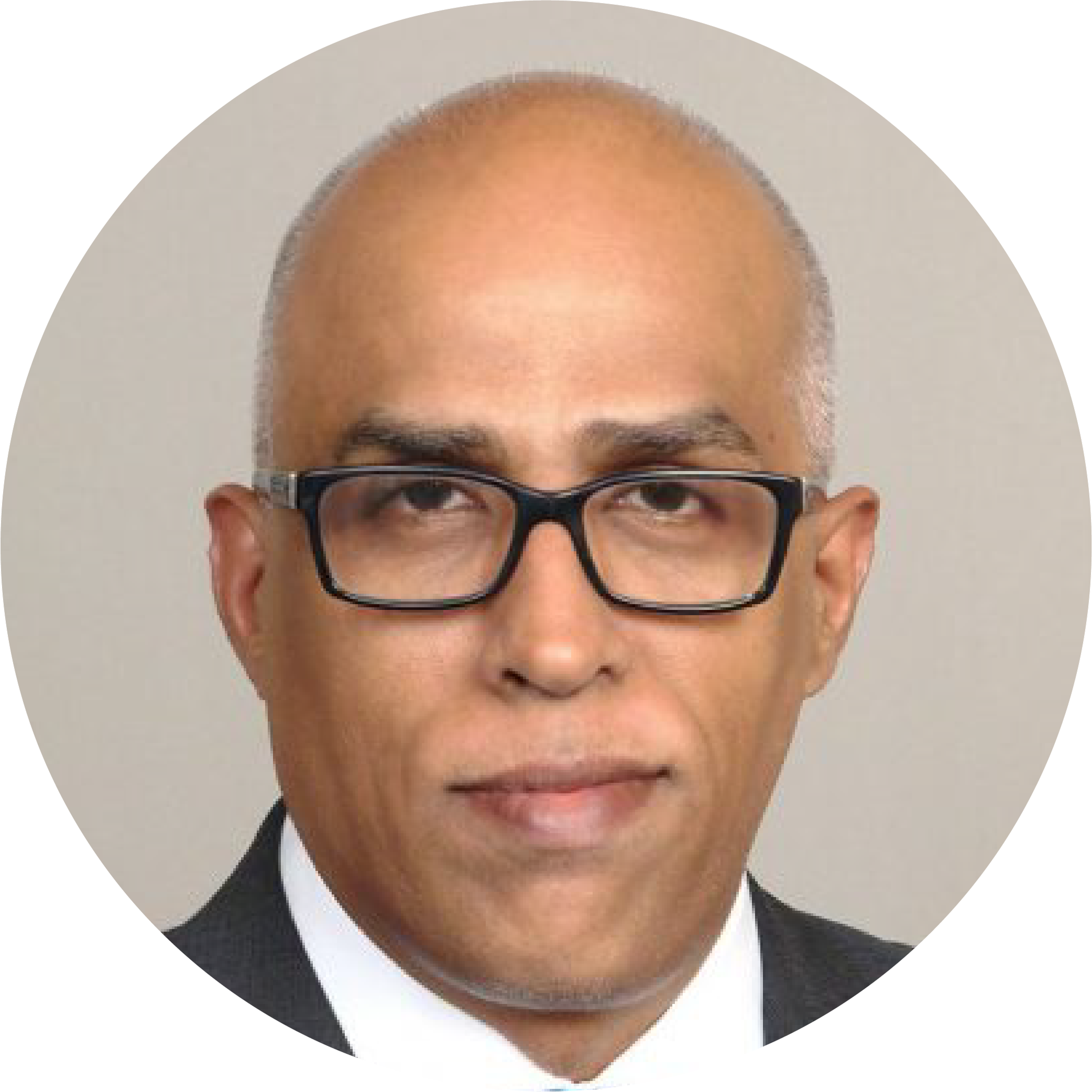 CEO, Damo Consulting, Inc.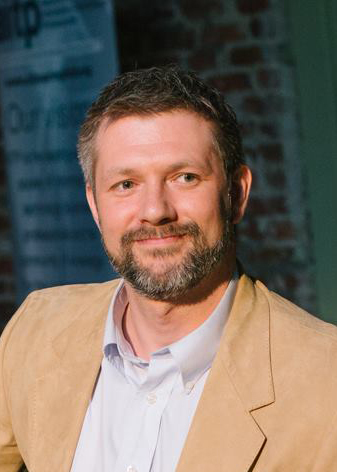 Aaron Collins
System Administrator, Developmental Center of the Ozark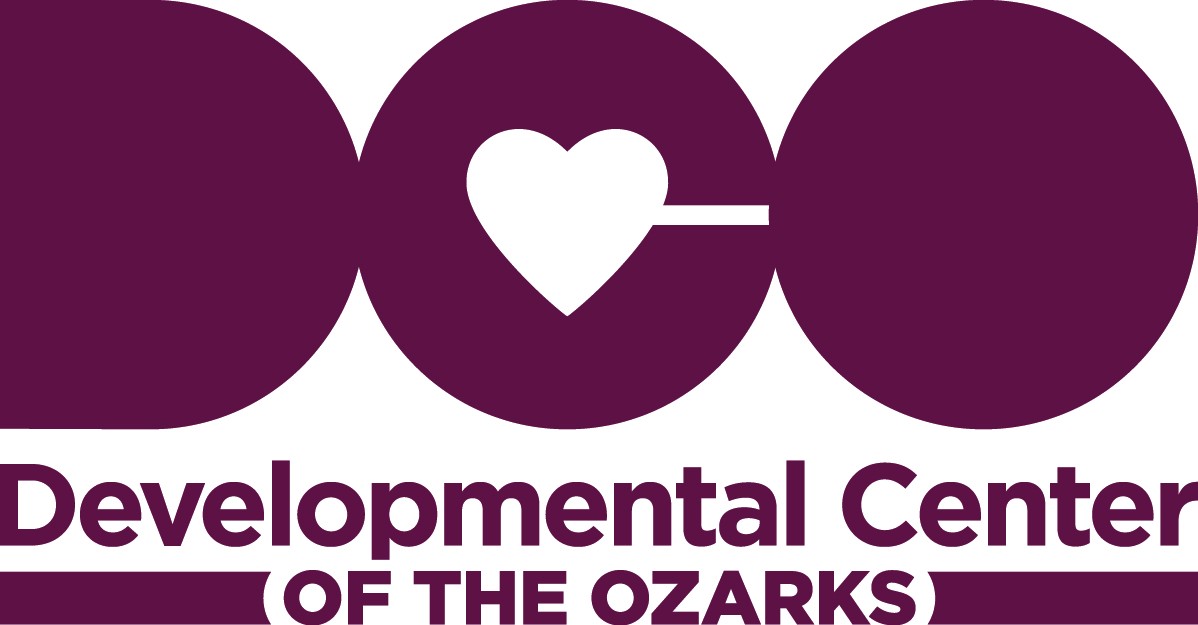 Brian Kline
Principal, Webb Adams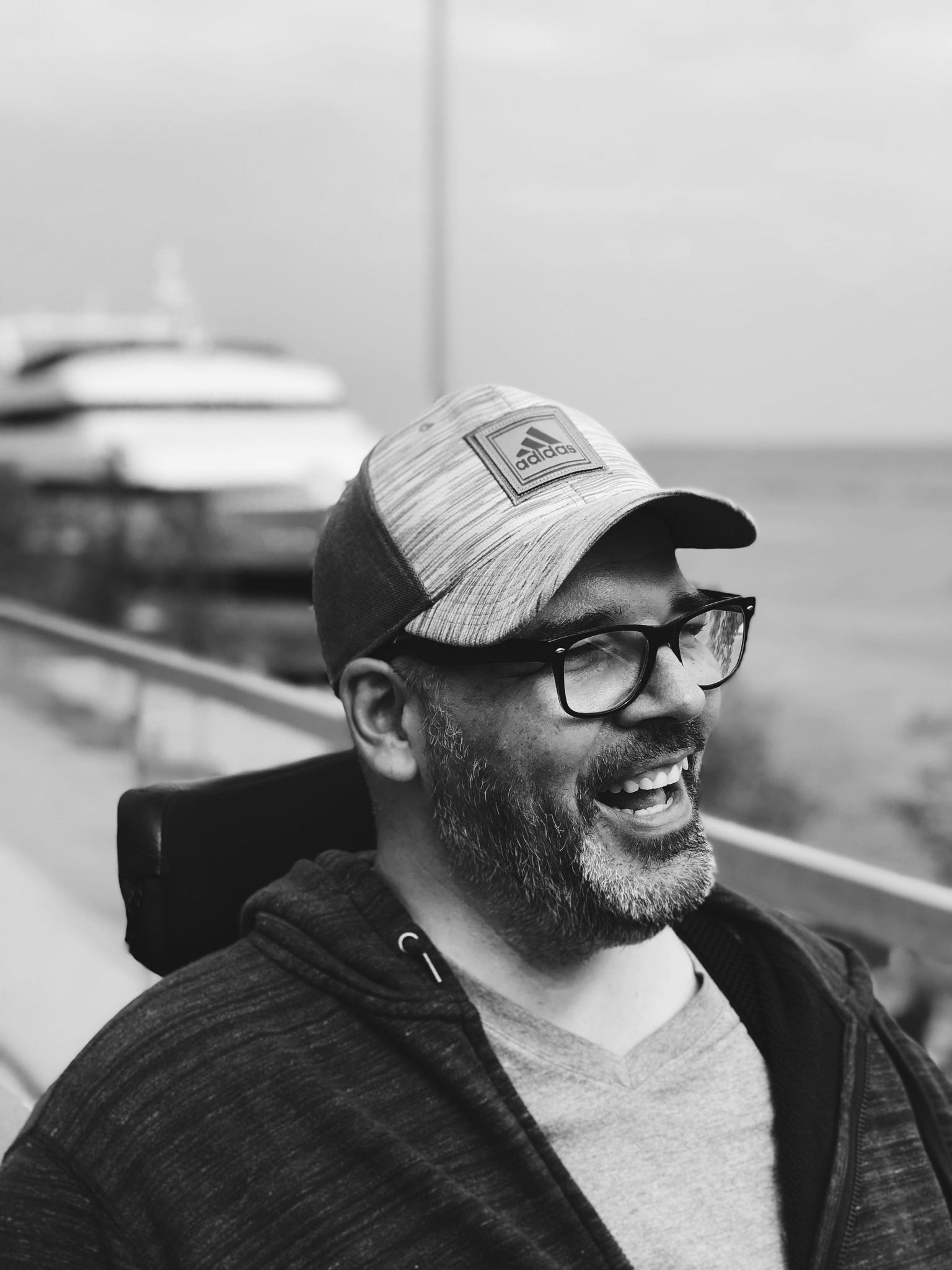 Dan Dorszynski
Software Engineer, Paubox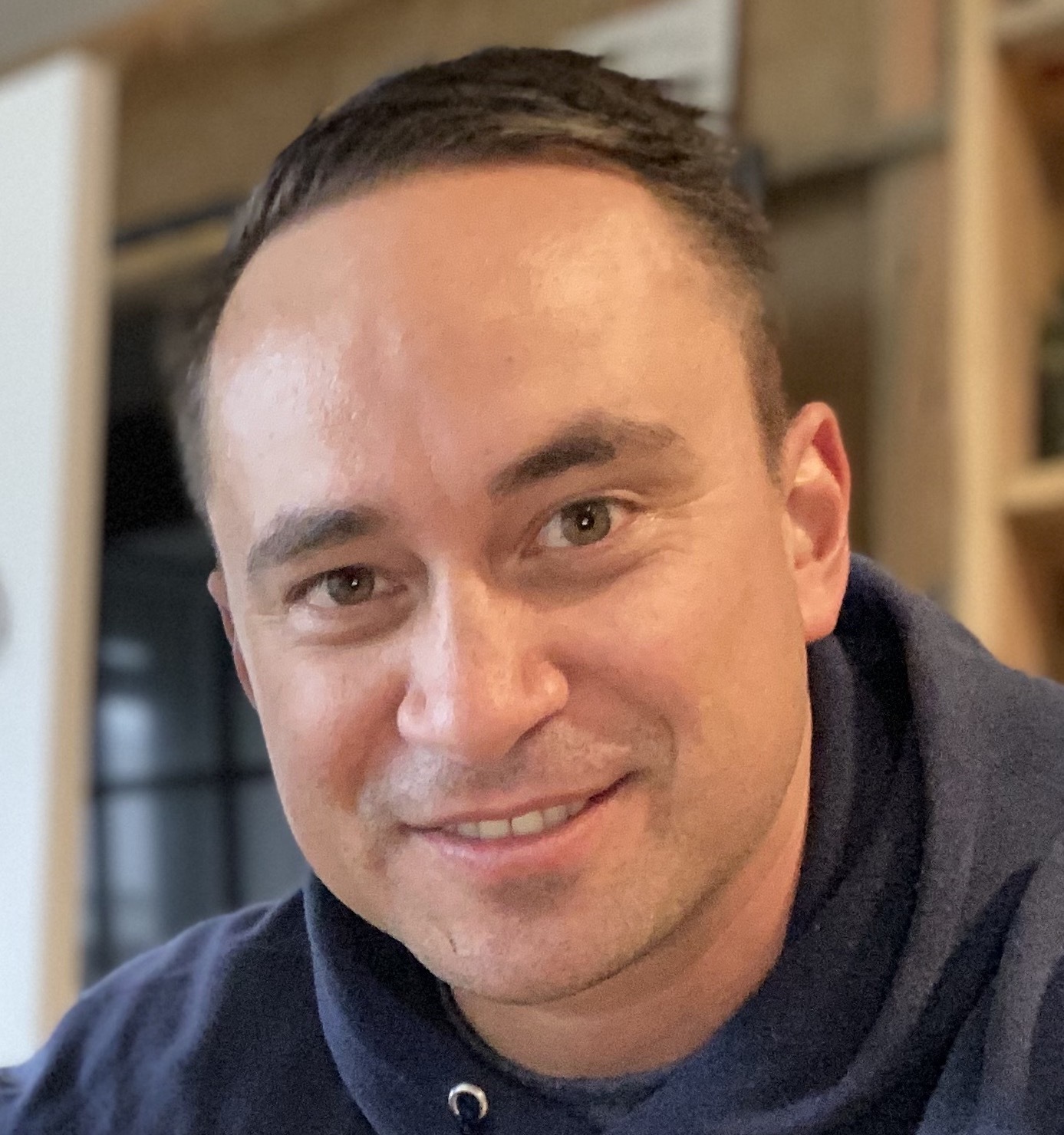 Hoala Greevy
Founder CEO, Paubox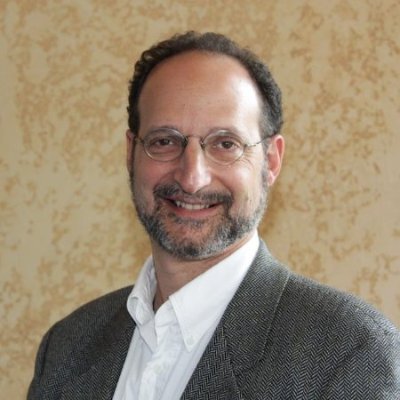 Howard Rosen, MBA
CEO & Founder, LifeWIRE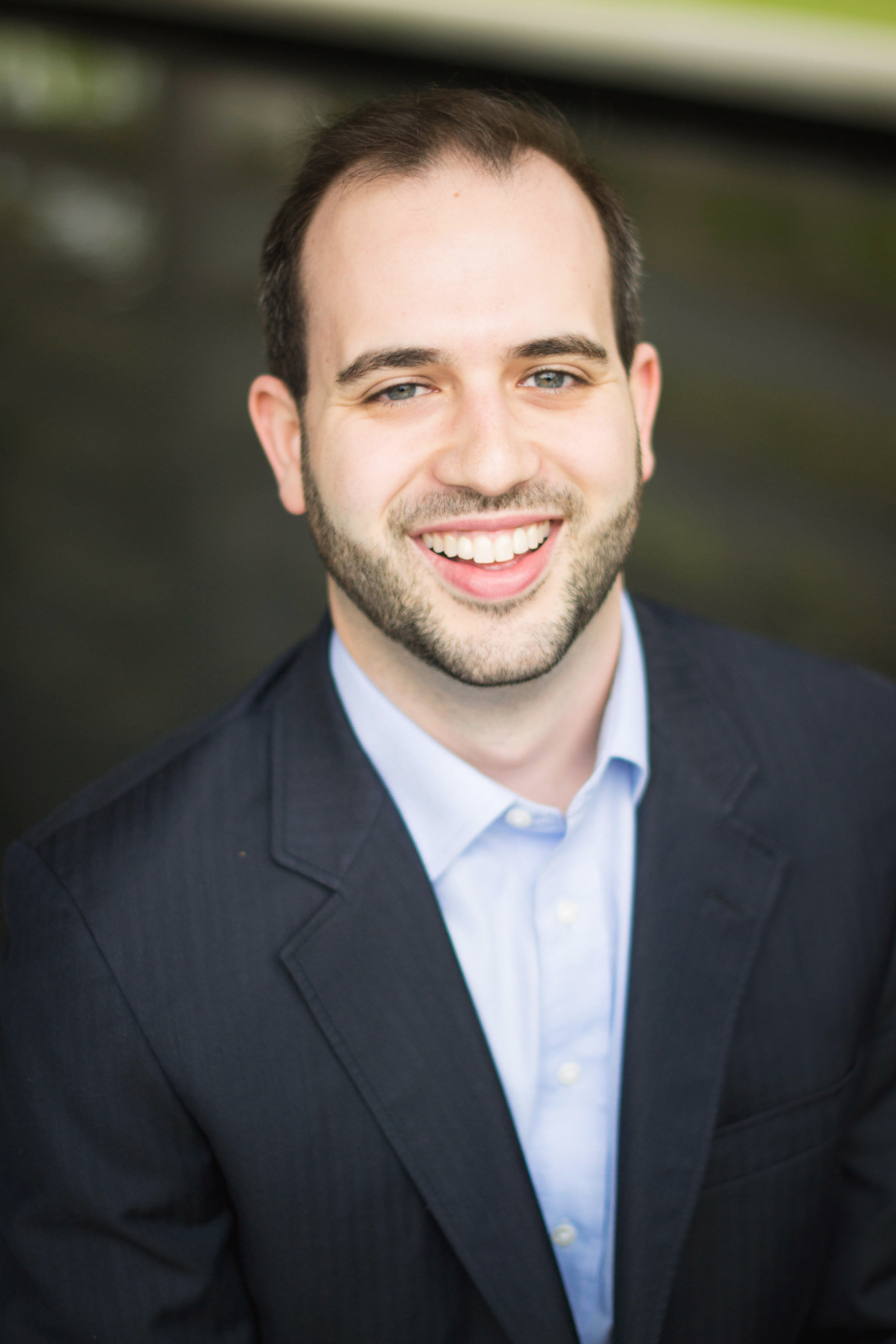 Matthew Wallace
Vice President of Strategic Initiatives and Partnerships, Easterseals Louisiana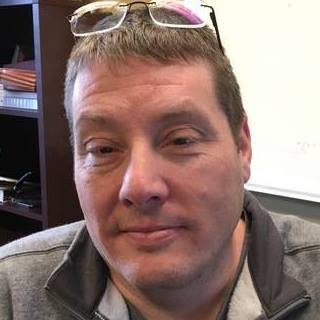 Chief Operating Officer,The Medical Cost Savings Solution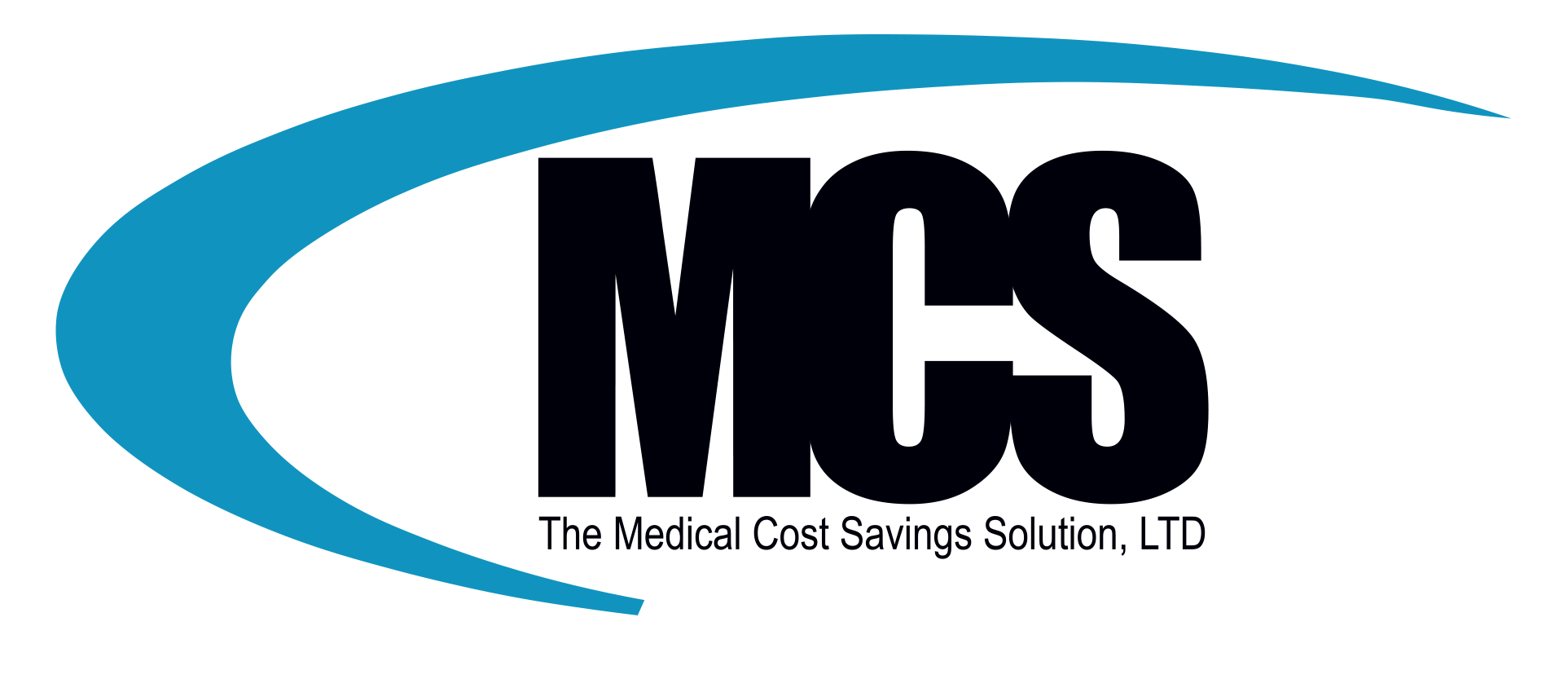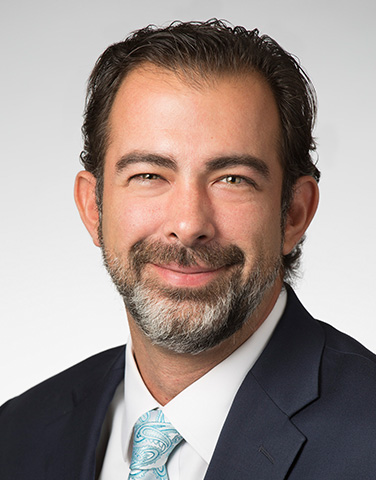 Michael Parisi
Vice President, Business Development & Adoption, HITRUST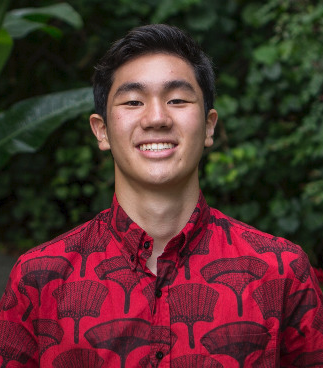 Email API Specialist, Paubox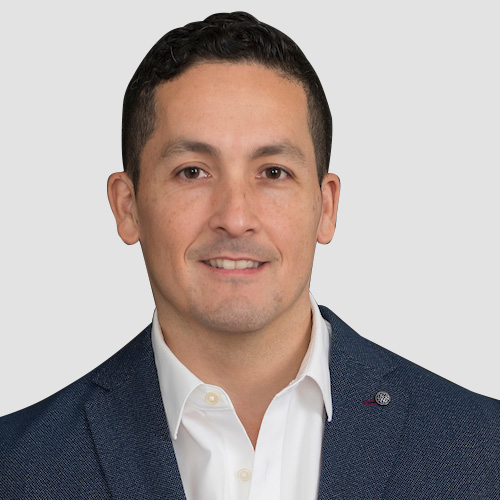 CEO & Founder, VerSprite

Aaron Collins
System Administrator, Developmental Center of the Ozark
Aaron Collins is the Systems Administrator for the Developmental Center of the Ozarks. He is well versed in the building and maintenance of HIPPA compliant environments, firewall administration, Filemaker Databases, Mitel Phone controllers and Network Administration. In his spare time Aaron enjoys analog photography, being a musician and everything outdoors.
Anshul Pande
Vice President and Chief Technology Officer, Stanford Children's Health
Anshul Pande is Vice President and Chief Technology Officer of Stanford Children's Health, the only health care system in the San Francisco Bay Area—and one of the few in the country—exclusively dedicated to pediatric and obstetric care. Mr. Pande is responsible for all aspects of technology selection, deployment, and delivery for the health system. Before joining Stanford Children's Health, he was Vice President and Chief Technology Officer of ProMedica Health, a 12 hospital, 900 provider health system where he completed a multi-year technology transformation including an Epic deployment, two mergers and a divesture. Mr. Pande also worked at Epic for 10 years in various roles including Director of Technical Services and Chief Patient Safety Officer. While with Epic, he worked with leading healthcare organizations throughout North America and Europe. Mr. Pande earned his Master of Science degrees in both Manufacturing Systems Engineering and Industrial Engineering at the University of Wisconsin–Madison.
Brian Kline
Principal, Webb Adams
Brian Kline is the Compliance and Standards Lead for Webb Adams — a veteran-owned business comprised of cybersecurity and policy professionals versed in designing and managing security, privacy, and compliance programs. Brian is passionate about helping clients meet compliance standards and prepare them for industry certifications and attestations, to include: HITRUST, HIPAA / HITECH, SOC 2, GDPR, and ISO 27001. Before Webb Adams, he spent almost two decades serving in the US Army, Defense Security Service, Department of Homeland Security, and as a public-sector security consultant. He holds a Bachelor of Science in Information Systems from Drexel University and a Master of Science in Computer Information Systems from Boston University.
Chris Lindley
Chief Population Health Officer, Vail Health
Chris is the Chief Population Health Officer and COVID-19 Incident Commander for Vail Health, and the Executive Director of Eagle Valley Behavioral Health. Prior to leading the Population Health strategy and the Behavioral Health Service Line at Vail Health he was the Director of Eagle County Public Health and Environment. Chris's education and passion revolve around improving the public's health and emergency response. Chris is a decorated combat veteran, receiving a Bronze Star while leading troops in Iraq.
Dan Dorszynski
Software Engineer, Paubox
Dan has been developing for the web since before Facebook, Twitter, and Google were even ideas. Totally ignoring his degree in civil and environmental engineering from Stanford, Dan spent the last twenty years as an independent web development contractor both in Hawaii and Wisconsin, where he currently lives.
Hoala Greevy
Founder CEO, Paubox
Hoala has 21 years of experience in the email industry, dating back to his first job out of college at Critical Path in San Francisco in 1999. Prior to founding Paubox, Hoala founded Pau Spam in 2002 in Honolulu. It was Hawaii's first commercial email filter and was likely the first cloud SaaS company in Hawaii.
Howard Rosen, MBA
CEO & Founder, LifeWIRE

Howard is the strategic and visionary leader of LifeWIRE which he invented and developed as a patented population management communication platform that humanizes digital communication through personalized, responsive interactions between parties such as health care providers and patients. Over the past 15 years, Howard has parlayed that experience as an health thought leader having been named one of the top 100 Innovators of the Next Century (Rockefeller Foundation) and one of the Top 30 mHealth Innovators by the mHealthAlliance (United Nations Foundation). A Schulich MBA with over two decades of experience as a film & television producer, Howard had a unique perspective from which to approach the issue of adherence and patient engagement from which LifeWIRE evolved.
Julie Jackson
Director Applications and Informatics, Vail Health
Julie is the Director of Applications, Informatics and Analytics for Vail Health. Julie serves as principle for developing and managing strategic applications, informatics and analytics to facilitate transformation of data in to information while driving a healthcare delivery system that provides better care, promotes smarter spending and helps keep people healthier.
Matthew Wallace
Vice President of Strategic Initiatives and Partnerships, Easterseals Louisiana
Matthew Wallace is passionate about the health of all people; he believes that when people are healthy, communities are healthy and thrive. Currently Vice President of Strategic Initiatives and Partnerships at Easterseals Louisiana, Matthew is responsible for government affairs, development, and communications for the organization. In this role, he enjoys being able to advocate for Easterseals participants' needs to help them achieve independence. Prior to joining Easterseals Louisiana, Matthew worked in maternal and child health as a Business Development Manager for Nurse-Family Partnership where he supported model implementation in 19 different states. Outside of the office, he enjoys traveling, cooking, and rooting for the LSU Tigers and New Orleans Saints!
Michael Mead, BCPA
Chief Operating Officer, The Medical Cost Savings Solution
Michael Mead, BCPA is currently the Chief Operations Officer for the Medical Cost Saving Solution, where in just the past three years he has led the effort to save self-pay patients over $1.5 billion in their medical expenses. Before joining MCS, he was leading top Medicare Advantage programs in their reorganization and their implementation of new systems. Having a background of working with IT systems at the start of his career, including working at NASA in the early 2000s, helps him to be aware of not only the needs of healthcare systems but the technology that can
be used to do it. An experienced HIPPA Security Officer, his first position for the Commission on Laboratory Accreditation in 2006, he is well aware of the importanceof keeping PHI secure and making sure to be informed with the latest issues, procedures, and laws.
Michael Parisi
Vice President, Business Development & Adoption, HITRUST
Michael is a seasoned information security and privacy industry professional. He served as a lead healthcare industry expert, a national healthcare third-party assurance specialist and the national HITRUST services lead for PricewaterhouseCoopers. Michael's experience with healthcare and information technology security and privacy spans over 16 years and he is a Certified Information Systems Auditor, a Certified HITRUST CSF Practitioner, a Certified Public Accountant, and an active member of ISACA and IAPP.
Nick Wong
Email API Specialist, Paubox
Nick Wong is a Software Engineer at Paubox and an undergraduate at UC Berkeley studying Computer Science and Entrepreneurship with an emphasis on Ethics. He has recently spoke at Paubox SECURE: a digital health security conference where he shared about the endless possibilities that Paubox's Email API grants developers in securing communication within their projects.
Paddy Padmanabhan
CEO, Damo Consulting, Inc.
Respected business leader and advisor Paddy Padmanabhan has built a career out of steering clients toward success in the healthcare and technology sectors. As CEO of healthcare consulting firm Damo Consulting, Inc., he is a thought leader and expert practitioner in digital transformation and growth strategy, and more specifically, a respected and credible voice in healthcare technology.
Padmanabhan's podcast, The Big Unlock, features interviews with executives from the healthcare and technology sectors.
Stacey Savidge
CTO & CISO, Broward Health
Stacey is a relationship oriented leader skilled at building teams and partnerships for success. She operationally manages B2B and B2C Consumer e-Commerce eco-system, develops global strategic sourcing strategies and project portfolio management processes and leads large global vendor negotiations for assets and service contracts. Her specialties lie in systems integration, program management, product management, programming, quality assurance, eCommerce, CRM, ERP, J2EE, and custom application development.
Susan Ibáñez
Chief Information Officer, Vail Health
Susan Ibáñez has over 20 years of Healthcare leadership, IT leadership,Project Management, and Operational leadership experience. Susan completed her Bachelor's degree in Computer Information Systems andBusiness from Texas A&M - Kingsville and Master of Arts in Information Systems and Business — University of Houston. Susan also holds a Master of Healthcare Administration from Walden University and a Doctor of Healthcare Administration degree from Walden University. Susan is a Fellow in the American College of Healthcare Executives.
Terra Durbin
Owner, Quality Care
Terra Durbin, Owner of Quality Care, had a dream of opening an agency that provided high quality services with the highest level of care. With the support of a loving family and friends, Terra made her dream a reality. Quality Care opened in December 2012 and now provides care for nearly 200 individuals. Quality Care is blessed to contract with some of the most highly qualified, caring individuals in the field. Terra and all the staff at Quality Care are dedicated to assisting individuals to reach their personal goals through their compassionate approach to service delivery.
Tony UcedaVélez
CEO & Founder, VerSprite
Tony is the founder and CEO of VerSprite — a global security consulting firm based in Atlanta, GA. He is also the author of Wiley's Risk Centric Threat Modeling, a book based upon a patented methodology that applies a risk or asset centric approach to threat modeling. Tony has spoken at numerous OWASP, ISACA, ASIS, ISC2, ISSA, and BSides conferences across four continents on the topics of application security, risk management, threat modeling, secure software development life cycles, and also conducted various training briefings to both development groups and company executives who need to understand the impact of security programs to business/product objectives.
Paubox Spring Summit 2021 is perfect for anyone who works in and around healthcare - from hospitals to payers, from consultants to investors, and everyone in between.
If you want to understand the rising threat of healthcare cyberattacks, then Paubox Spring Summit 2021 is the place for you.
In addition to the informative keynotes and panel discussions, there will be networking opportunities as well.